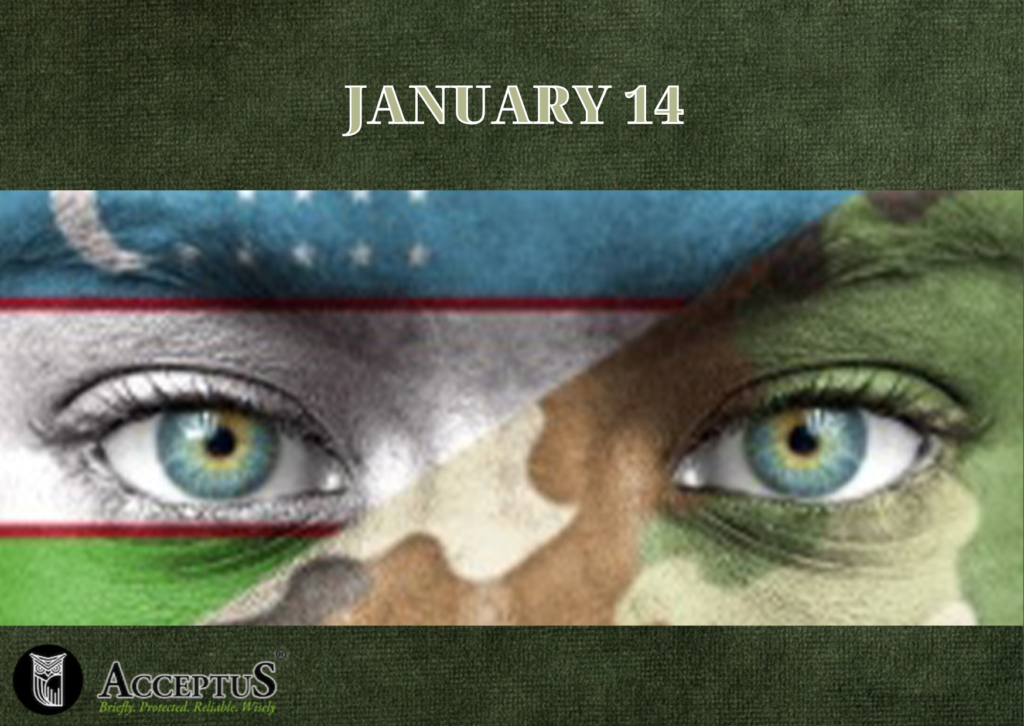 January 14 is one of the most important holidays in the Republic of Uzbekistan – the Day of Defenders of the Motherland.
This is the day when we pay tribute to those who, in peaceful and turbulent times, protect the borders of our Motherland and do everything possible to make the future of our country happy.
On this holiday of honor, valor and resilience of our people. The team of the law firm "AcceptuS" congratulates the soldiers, officers, sergeants and generals – everyone who protects the peace of their relatives and friends by paying their debt to the Motherland! We wish you success, health and prosperity to you and your loved ones.
Thank you for the peaceful sky and the sun above your head!
#Acceptuslawfirm #14january #celebration89